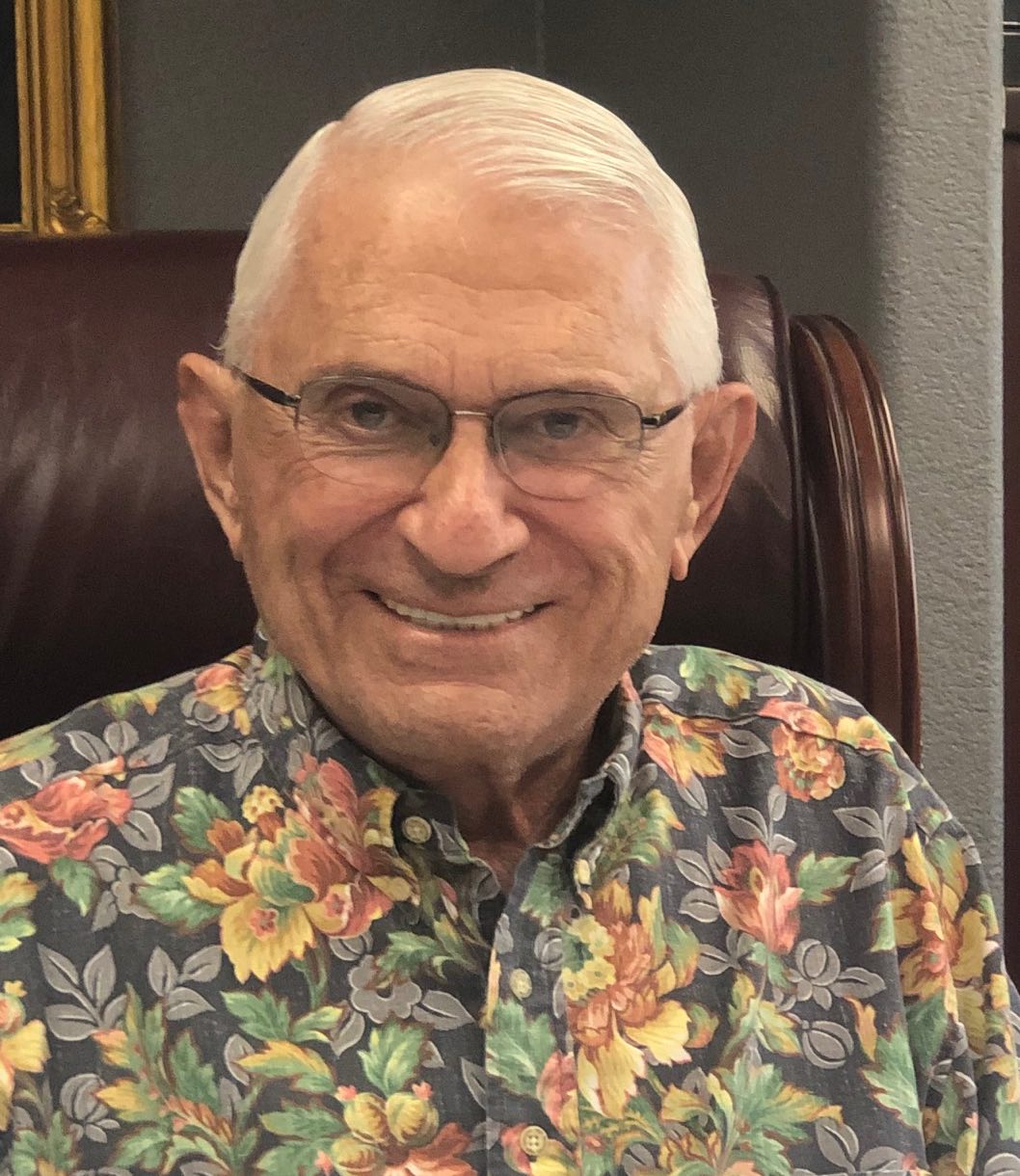 George Johnson is a native Arizonan, born to one of the prominent pioneer Greek Families.  He followed in his father's footsteps by farming produce and became one of the Valley's most successful developers in residential, recreational and resort properties.  With more than 60 years experience as a developer, he's been involved in many award-winning projects, such as the El Conquistador Resort Hotel and Golf Course in Tucson, Arizona, La Camarilla Sports Club and the Indian Bend Wash in Scottsdale, AZ.  He not only developed them but conceived and directed the operations of many of his projects including Johnson Ranch and Johnson Utilities in the area of San Tan Valley, Arizona.
Johnson Utilities has grown to become the largest private water/wastewater treatment utility in the state.  He's been acknowledged for constructing the first solar plant to operate a privately owned utility.
He's actively involved in many endeavors and created a foundation to carry on his charity projects and to help many non-profits, especially those involving children and education.
Proving compassion as one of his strongest suits, Mr. Johnson goes out of his way to use his resources to help the community. He also makes generous donations to local and statewide charities involving the youth.
To learn more about him and the causes he supports, click here.